Last weekend I spent the whole day compiling and researching for my Japan trip post, I was almost done when Blogger suddenly pulled a post April Fools joke on me and decided not to save my draft. Yes, one whole day of blogging flushed down the drain. It was one hell of a long post and I couldn't find the strength and energy to rewrite again, I am so sorry.
BLOGGER! YOU PULL ONE PRANK ON ME AGAIN I AM GIVING YOU UP! FOR GOOD! YOU HEAR ME!
I am not going to give up my Japan trip post entirely, because I'll be reviewing the hotels that I stayed at. Yes, they are so good they deserve my effort.
PIECE HOSTEL - KYOTO
I was a little reluctant to stay in a hostel at first. I used to stay in hostels and the experience wasn't that pleasant. The lack of privacy and OMG the noise, the snoring *shivers* But I must say Piece Hostel Kyoto is the total opposite. I think it's even better than some of the 5 stars hotel! It's so good I don't know where to start.
LOBBY
Check out the lobby below! It's so hipster!
Reception area with a bar.
Lounging area siap with iMacs and tons of books.
Another lounging area with TV.
Coincidentally the day we arrived Kyoto was Hina Matsuri festival. It's the day people display and showcase their Japanese dolls. The hostel was so fun they organized a Hina Matsuri party at night with free flow of sake OMG! And free rice crackers too! They also have nights they play movies with free popcorns and soft drinks. So fun!
The hostel is very considerate and thoughtful as well. They have this giant Kyoto map in the lobby pinned with all the places of interest and the details of the place and how to get there. They also write down the weather and happenings on the board as useful tips for tourists. Extra cookie points for this!
KITCHEN
The husband was so excited to see the kitchen because it comes with cooking stove and utensils - you can actually cook! Great for those who misses home cooked food! For me, the best thing was when I saw the "FREE BREAKFAST" sign hahahaha!
The toasted bread is so cute!
The kitchen is well equipped with cooking stove, ovens, toasters and microwaves.
If you plan to cook, pots and pans are prepared for you! Just remember to wash after use.
Did I mention they provide free flow of coffee and tea!
WASHROOM
I always dread using the shared shower room in hostels. It's either they are inconvenient or it's dirty. Not the case for this hostel! The staff comes around to clean the shower room every time someone finish showering.
There are only 6 shower rooms. So when you shower during the peak hour at 8pm onwards, be prepared to queue. I waited for half an hour =___=
Too bad I didn't manage to take a picture of the shower room. It was divided into 2 sections, one wet area and one dry area. Super clean!
The public toilet at the lobby area, so big and comfy! You can pull out the handle to rest your arm when you shit WTF!
The dressing room outside of the shower room, equipped with hair dryer, lotion and cotton!
ROOM
The hostel comes with different types of rooms, female dorm, male dorm, mixed dorm and 2 person room. I booked the 2 person room, it wasn't huge but the bed, I must talk about the bed! The bed was huge, I think it's bigger than any normal king size bed. It was so comfy and bouncy, I felt so snugged under the fluffy duvet. The best bed I have ever slept on!
Many people prefer to bring their own pillows when they stay in hotels. Pillows are important, if it doesn't fit you ain't gonna have a good night sleep and end up with neck pain. Everyone have their own preferences for different types of pillow. This hostel goes way up and beyond to meet the satisfaction of their tenant. Check out the different types of pillows prepared to meet your preference.
OUTDOOR
The hostel also has washing machines and dryers for your laundry. But of course, you have to pay and each cycle only lasts for half an hour. The resting area has a sakura tree too. I can imagine the beauty of it when it blooms =) Too bad it was winter, hence the baldness of the tree.
If you are going to Kyoto, I highly recommend this awesome possum hostel! It's only 10 minutes walk from the Kyoto Station, super convenient!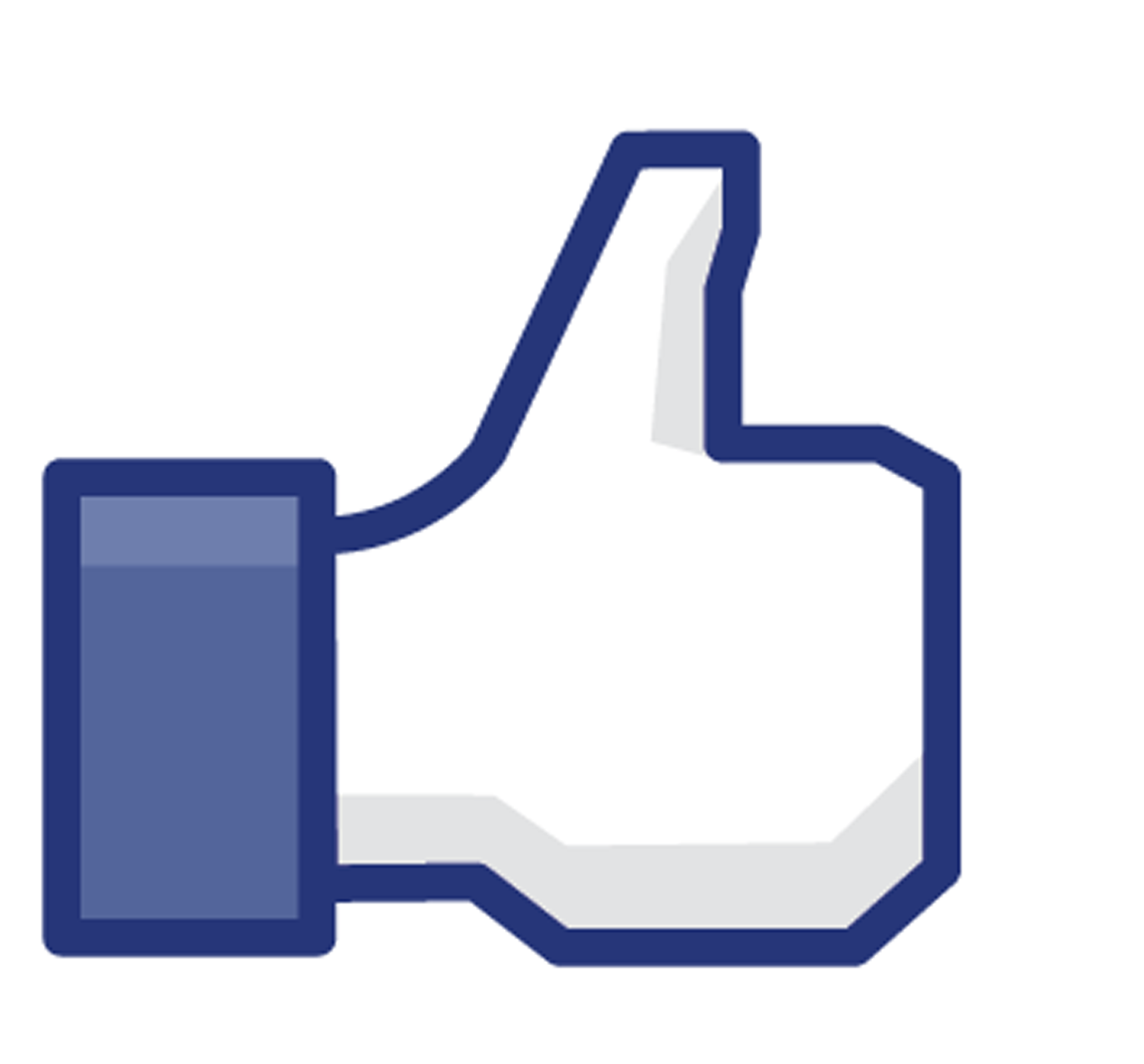 HOTEL EMPIRE SHINJUKU - TOKYO
I wouldn't rave this hotel like how I did with Piece Hostel. The hotel is rather worn out. The tiles on the lobby's floor was broken and they just covered it with a carpet. Every time I step on it I would get a shock because of the cracking sound.
There is a bar below the hotel and it operates everyday from 9:00 to what????? What is 26:00?! There are 26 hours in the world of this bar's owner. Wow! I'm sure workaholics would love to work here.
WARNING: MESSY ROOM PHOTOS AHEAD.
The room was super small. Probably less than 20x20 feet. Check out the picture below, after I open up my luggage on the left, I only have the area where the shoes were scattered around to walk about. And it can only fit one person, the other person would have to sit on the bed LOL. I don't even have space to open my hand luggage.
The walls are dirtied with black scratches. Probably because people always accidentally scratch the wall with their luggage due to the space constraint.
The bathroom is quite yellowish as well. Sorry I didn't manage to take a picture of the bathroom, once I open the door I no longer have space to take pictures LOL. They only provide a can size rubbish bin =___= I had to keep the rubbish in a plastic bag instead.
But what I love about this hotel is the location. It's just 5 minutes walking distance from the Shin-Okubo JR Station and convenience stores are everywhere. The staff are super friendly as well, they are non English speaking Korean but they tried their best to give us directions.
If you don't mind the small room, I would recommend this hotel for the location. Oh, no free breakfast though =P